Ready To Make an Impact?
InteracOman is a leading multi-disciplinary media company based in Muscat, Sultanate of Oman. We are into publishing, advertising, public relations, events and website development.
Our Mission
Interac is built on strong values, principles and a vision – to deliver high value results to our customers and to create win-win relationships for everyone associated with us – be it customers or employees.
Making an Impact
We also want to be leaders with strength in developing software and business applications and to build an organization that's admired and respected for its values and vision.
Life @ Interac
Young and Restless? Want to achieve many milestones? So are we! Working with us, of course means that together, we will achieve the success and stay ahead. Interac is a company with clear focus on quality.
BUSINESS DEVELOPMENT INTERNSHIP
KEY OBJECTIVE OF THE ROLE
• This role is responsible for pitching new business.
• To ensure that sufficient new clients are approached and convinced for getting business for the company.
KEY RESPONSIBILITIES 
• Making a list of companies that can be looked at for business purposes.
• Calling prospective clients with the help of leads figured out by your own way of research and field work.
• Pitching to the clients over the phone and fixing appointments, scheduling meetings and making presentations to the client on Company's business and functioning.
• Maintaining internal communications and networking.
QUALIFICATION
Bachelor's Degree or Masters Degree in Marketing/ Advertising /Business development or related professional courses would be an advantage.
Interested candidates may send their CVs to jobs@interacoman.com. Freshers are also welcome.
Business Developers (On Commission Basis)
 Job description
We are looking ambitious ladies and gents to work as Business Developers on commission basis.
The job will be to sell our services related to digital marketing, website and mobile apps development amongst others. A generous commission will be given on
all business brought in. There is no restriction on the geographies from where the business can be brought.
About the Company
We are an award winning company that has an excellent work portfolio and experience in virtually all key economic segments. Our services are much in demand too. To those who fit the bill, we will give the orientation and backup required to be successful in this job profile. Those interested may send in their latest photo
embedded CV to: jobs@interacoman.com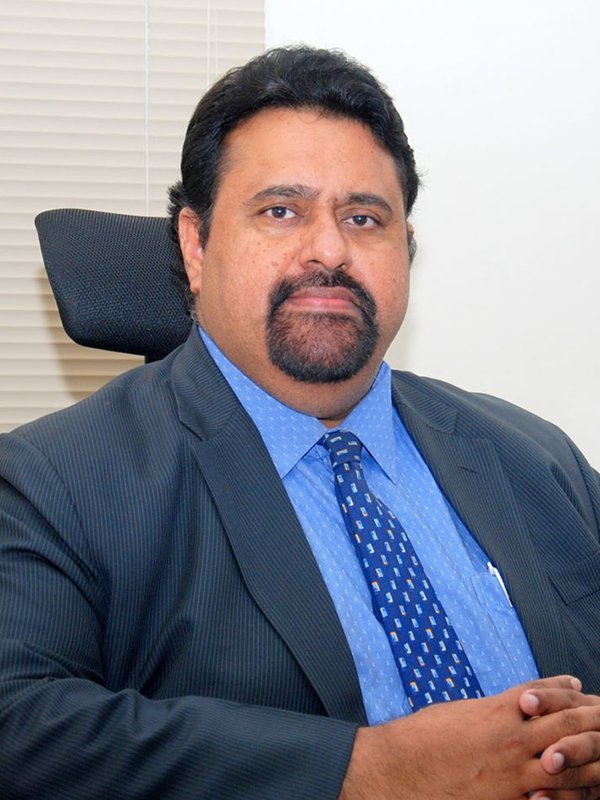 DEEPAK NAIR
Founder & CEO
RAM KUMAR
Business Development Manager
NAMITHA LEKHA
Sr. Digital Marketing & SEO Specialist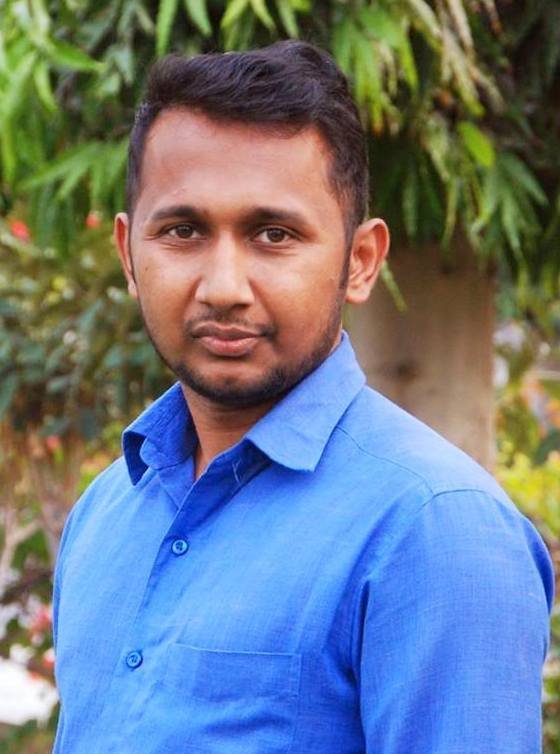 DHARWISH N
Fullstack Developer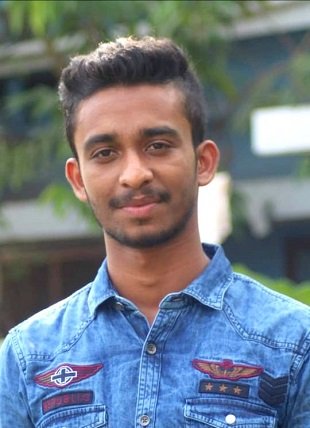 Competitive Salary
Your efforts are valued; so we make sure the pay slips reflect the same.
Monthly Outings
All work and no play makes Jack a dull boy, and we definitely don't want that.
Company Parties
We love celebrations, networking, and just having a good time.
Health & Dental
Feeling a bit under the weather? We ensure your medical bills are covered so you're back on your feet in no time.
Paid Vacation
We encourage our employees to maintain a good work-life balance, and make the most of the holidays.
Targeted Bonuses
Achieved a new target? Be rest assured that generous rewards will follow. 
Let's Get Started
Ready To Make a Real Change? Let's Build this Thing Together!