Ready To Make an Impact?
InteracOman is a leading multi-disciplinary media company based in Muscat, Sultanate of Oman. We are into publishing, advertising, public relations, events and website development.
Our Mission
Interac is built on strong values, principles and a vision – to deliver high value results to our customers and to create win-win relationships for everyone associated with us – be it customers or employees.
Making an Impact
We also want to be leaders with strength in developing software and business applications and to build an organization that's admired and respected for its values and vision.
Life @ Interac
Young and Restless? Want to achieve many milestones? So are we! Working with us, of course means that together, we will achieve the success and stay ahead. Interac is a company with clear focus on quality.
Business Development Manager – Digital Media InteracOman, Muscat
Job description
Meet at least 4 clients every day and understand their business before approaching them with relevant solutions and be responsible for achieving revenue growth as per assigned revenue targets Proactively prospect, qualify and grow client relationships.
Lead new business pitches to clients.
Provide proactive direction and strategy for client briefs.
Interact with our internal team to create a complete digital strategy and manage execution.
Develop and maintain a good relationship with clients.
Desired Skills and Experience
Should have about 5+ years of relevant Industry Experience (Digital Agency) and experience in managing strategy and planning for brands, and have the ability to execute the same.
Should have knowledge of digital marketing overall and it's various facets such as communication, media, search, social, mobile, etc.
Should have demonstrated a track record of structuring and managing negotiations to successful closure, delivery, and renewal.
Should be highly motivated, enthusiastic and passionate and have an active profile on Social platforms.
Expectations
Good communication skills, excellent written and spoken English.
Ability to independently handle large clients as well as work on new business pitches.
Ability to think long-term strategy as well as tactical ideas.
Ability to follow through to execution.
Ability to work with cross-functional teams.
Ability to create presentations that are well articulated.
About the Company
InteracOman is a leading full service digital agency which provides digital and mobile solutions with strategic thinking, complete understanding of technology above all a passion for digital & mobile media. If you think you fit the bill, please email your updated photo embedded CV and credentials immediately to: [email protected] with the subject line as BDM – Digital Media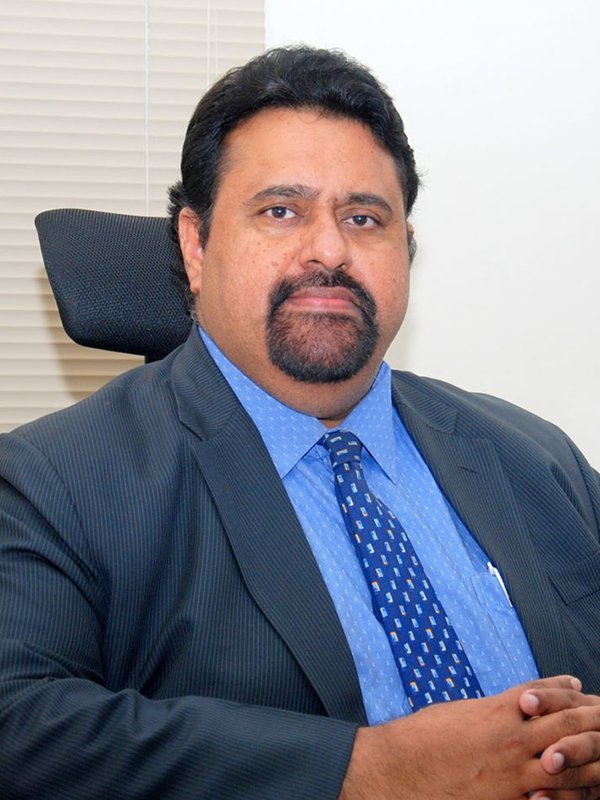 DEEPAK NAIR
Founder & CEO
RAMKUMAR B K
Business Development Manager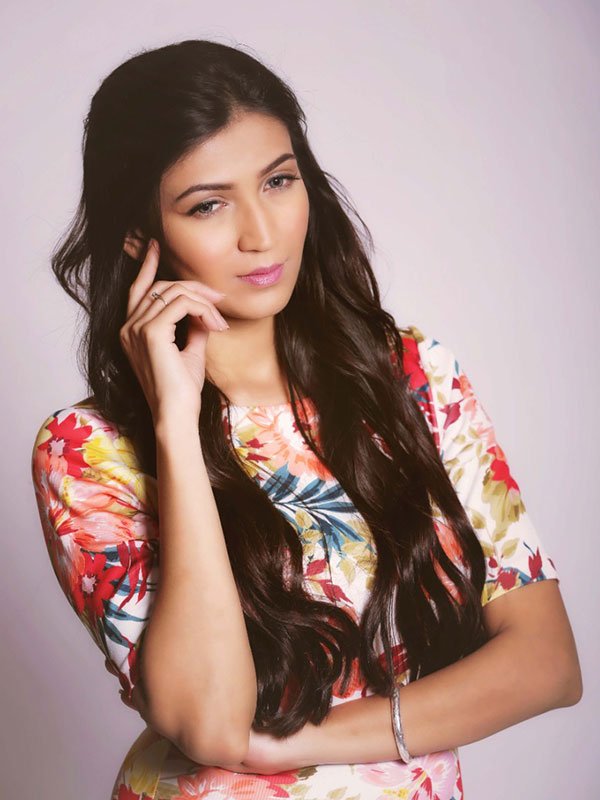 ANTARA BOSE
Sr. Executive - Marketing & CRM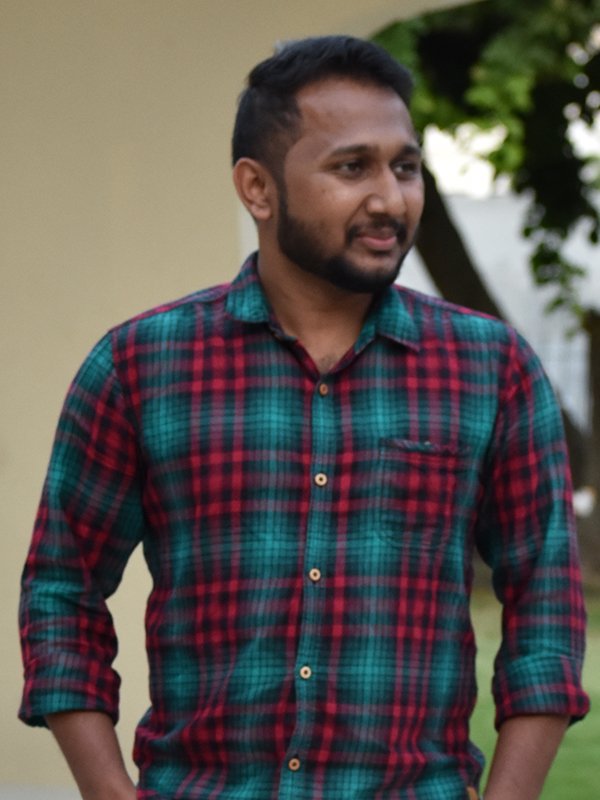 DHARWISH NASAR
Fullstack Developer
Competitive Salary
Your efforts are valued; so we make sure the pay slips reflect the same.
Monthly Outings
All work and no play makes Jack a dull boy, and we definitely don't want that.
Company Parties
We love celebrations, networking, and just having a good time.
Health & Dental
Feeling a bit under the weather? We ensure your medical bills are covered so you're back on your feet in no time.
Paid Vacation
We encourage our employees to maintain a good work-life balance, and make the most of the holidays.
Targeted Bonuses
Achieved a new target? Be rest assured that generous rewards will follow. 
Let's Get Started
Ready To Make a Real Change? Let's Build this Thing Together!