services
E-Commerce Web Developers in Oman
eCommerce Website Developers in Oman
eCommerce websites are online portals that facilitate the activity of electronically buying or selling of products online, over the Internet.  We InteracOman is a leading eCommerce websites developers in Oman, creating conversion and sales oriented eCommerce websites to boost the sales. In the early days, eCommerce was done partially through emails and direct phone calls but in this digital era with a single eCommerce website every transaction can be executed.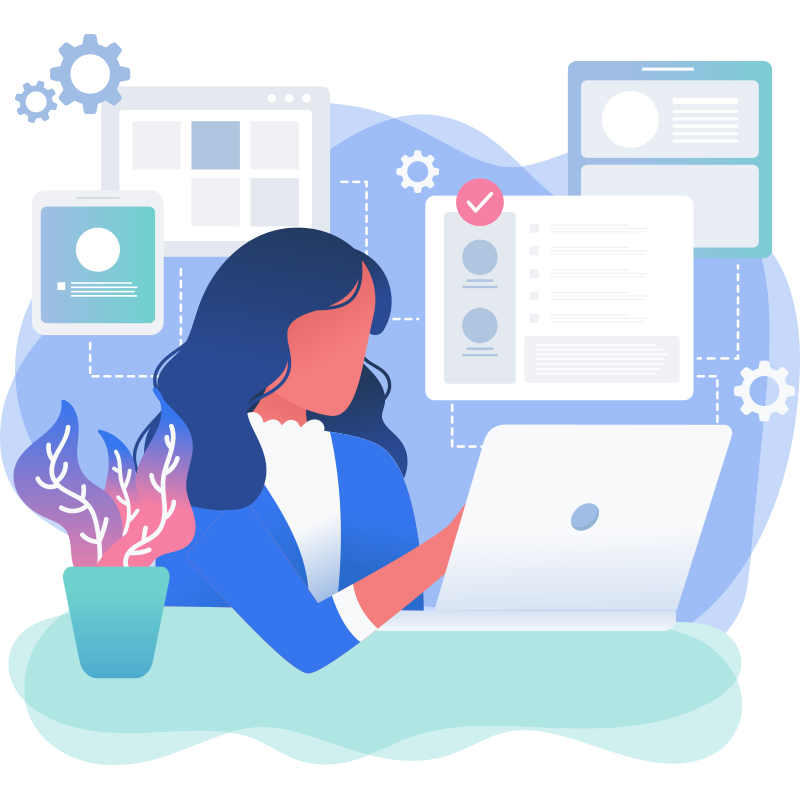 Types of eCommerce Websites
Business-to-Business eCommerce Websites (B2B): Electronic transactions of goods and services between companies.
Example: A business selling SAS products to another business.
Business-to-Consumer eCommerce Websites (B2C): Electronic transactions of goods and services between consumers and companies.
Example: Buying a product from online sites like Amazon, Flipkart etc
Consumer-to-Consumer eCommerce Websites (C2C): Electronic transactions of goods and services between consumers, mostly through a third party.
Example: eBay and Olx kind of platforms, where two consumers can buy/sell products with the help of a third party platform.
Consumer-to-Business (C2B) eCommerce Websites: Electronic
transactions of goods and services where individuals offer products and services to companies.
Example: A social media influence doing a paid promotion for third party companies for a fee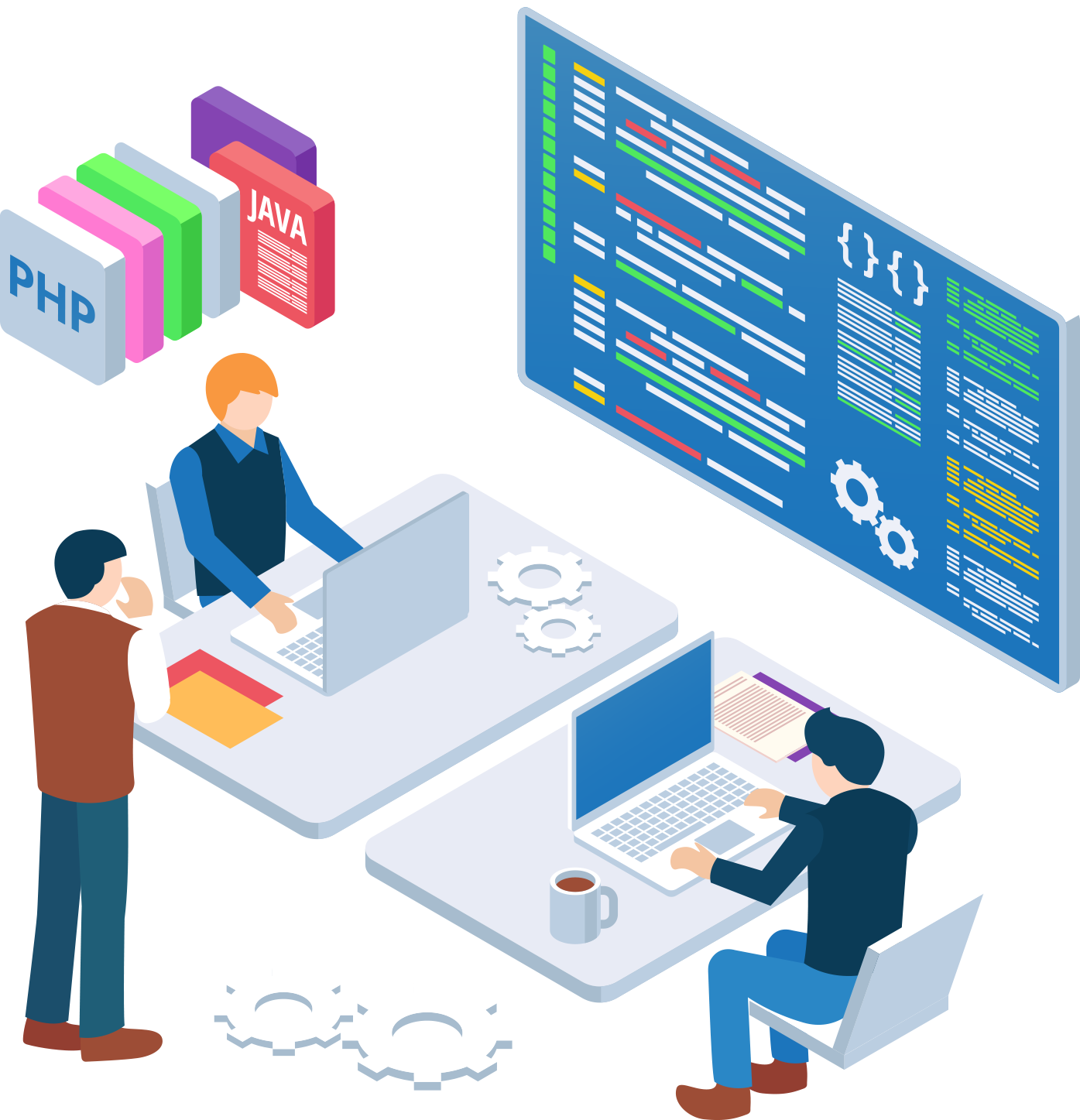 Why You Need an eCommerce Website for Your Business
Being one of the leading eCommerce website development companies in Oman, we can give you many valid reasons why eCommerce websites are important and how it can benefit your business. So far in these years we have developed hundreds of eCommerce websites for our clients and made them happy with our quality service. Here we are mentioning some reasons why you should have an eCommerce website, specially to conquer the saturated market of Oman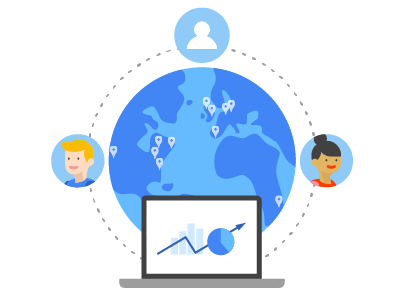 To Overcome the Geographical Limitation
Having a physical store is good, but your service area will be a limited geographical area, and you cannot go beyond the geographical boundaries, whereas if you have an online store, there are no boundaries for your business, you can select your targeted audience as per your preferences. An eCommerce website will let you have the entire world as your playground.
To Gain More Customers via Search Engines
Having an eCommerce website will definitely increase your audience basethrough search engines. Search engine visibility is a crucial factor in increasing your brand awareness and organic traffic. And organic traffic via search engines will increase your conversion rate as well.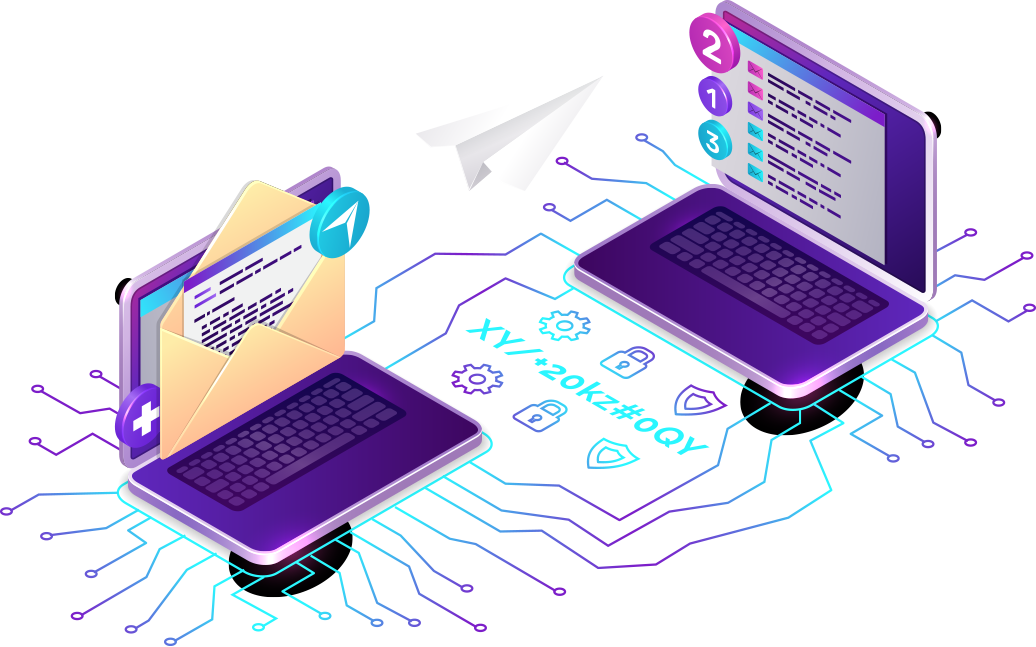 Online users / customers will prefer the round-the-clock convenience of being able to purchase the products whenever they want it, regardless of the working hours and timings. Having an eCommerce website will run your business 24 hours a day and 7 days a week.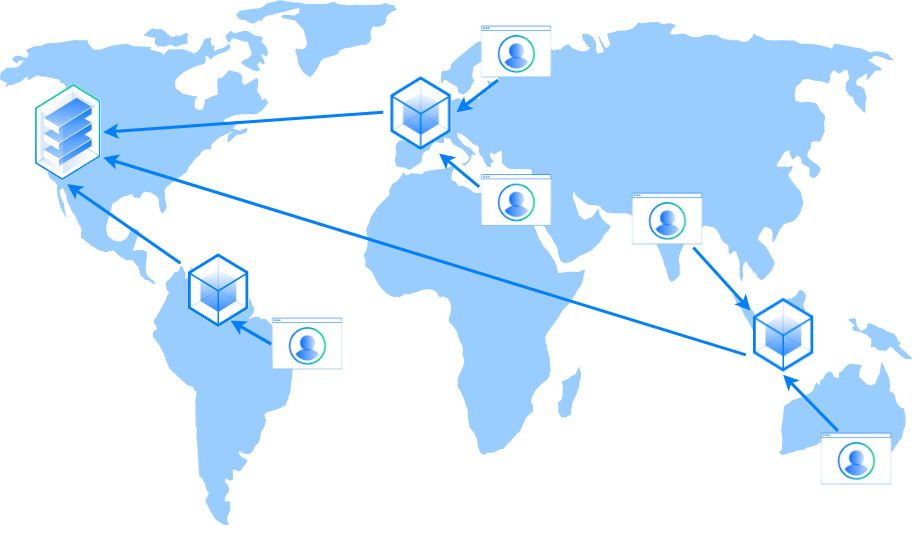 Scope Of Marketing
You can market eCommerce business websites via different ways and through different platforms. eCommerce websites are compatible with all digital marketing and social media marketing strategies and that way eCommerce websites can increase brand awareness and sales. For example with successful SEO, your website will secure top positions on search engines and end up getting good traffic and sales
Running a physical store is highly expensive compared with an eCommerce website, eCommerce websites are much cheaper and easy to manage for all operations, even the business owner himself can manage the maintenance activities of an eCommerce store without depending on employees.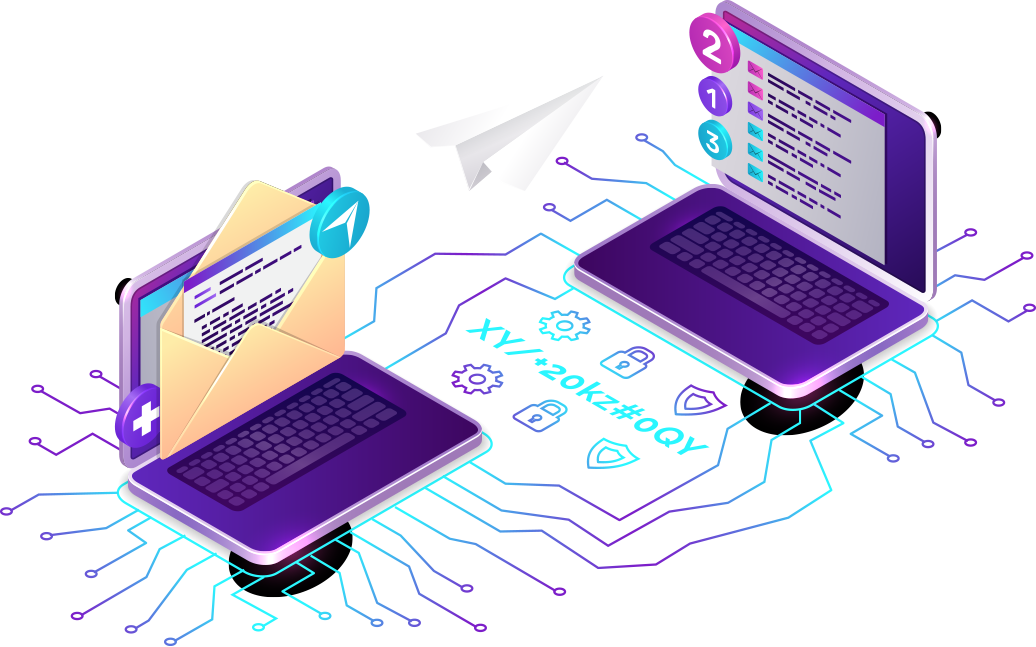 Build theBest eCommerce Websites to Win the Online Market of Oman
As a responsible and professional website development and eCommerce development company in Oman, we are not only focusing on the look /UI of the website, we give equal importance to the dynamic functionality of the website, so the users will have a smooth and easy shopping experience with secured money transaction options. We consider client requirements and provide the best possible solution for them, that include customized user interface, database driven shopping cart system with unlimited product listing options and an easily manageable admin panel account, we provide customer support after project completion. If you are looking for an eCommerce website developer in Oman, you can contact us, we guarantee you the best conversion oriented eCommerce website for your business requirements.
Let's Get Started
Ready To Make a Real Change? Let's Build this Thing Together!