services
Branding & Advertising in Oman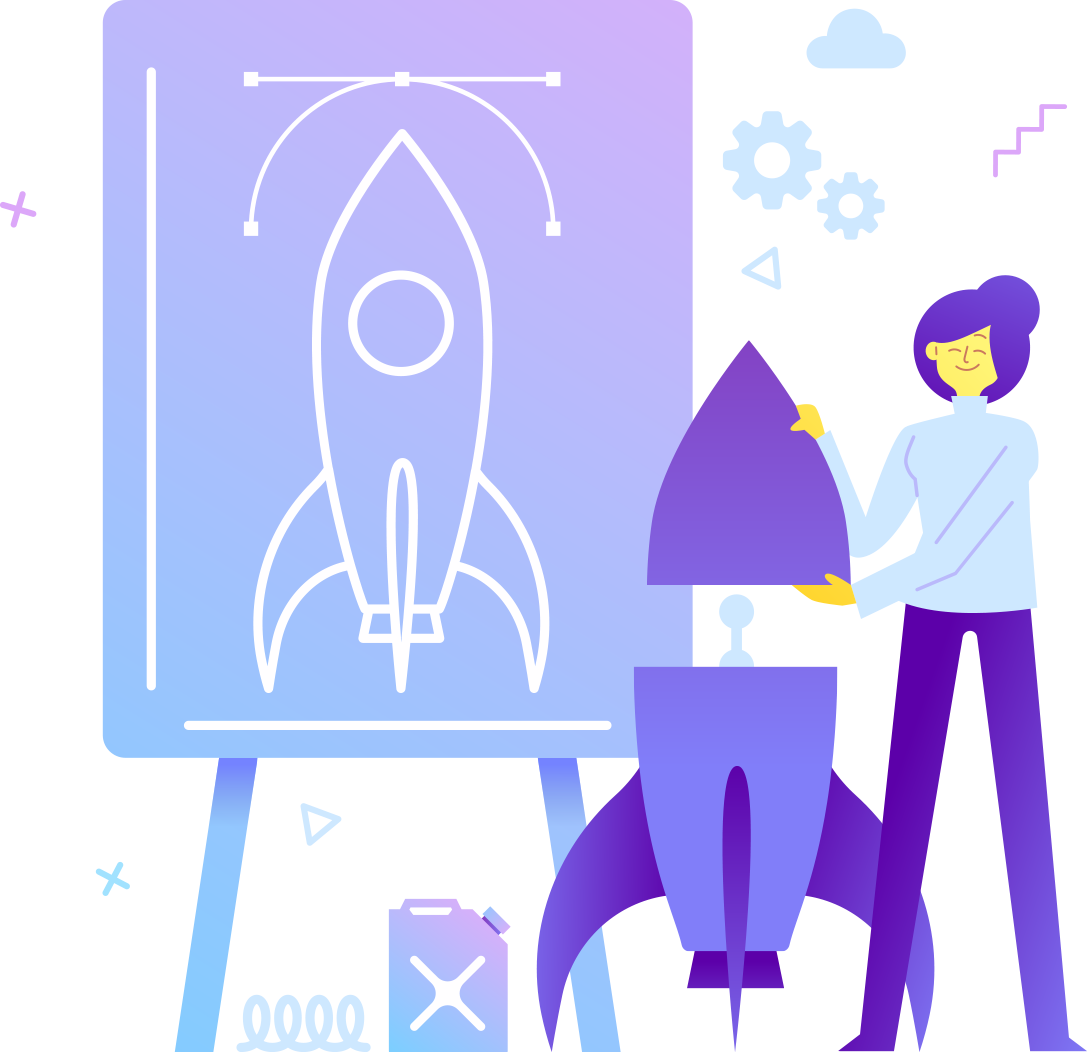 InteracOman is a top Branding & Advertising agency in Oman, We believes that your brand is more than just a name or logo. It is a system or beliefs, attributes, and characteristics. It is a personality. The purpose of an identity is to communicate the name of a business, product, or service. It can also convey the nature of the business or a quality of the service, such as speed or strength, or a similarity between oneself and other businesses. Branding allows your customers and clients to know what to expect from your company. There are many areas that are used to develop a brand including advertising, customer service, promotional merchandise, reputation, marketing etc. 
As such, a mark, logotype, or signature color functions as the "brand" placed on something as proof of ownership. We consider the choice of identity elements and their usage to be a brand strategy. We work with clients to help articulate their brand – what they stand for, the value they provide to customers, and how to communicate all of this.
Many  businesses make the mistake of overlooking branding-efforts because they think of themselves as a business and not a brand, but branding is important for businesses of all sizes because it increases their value, gives employees direction and motivation, makes acquiring new customers easier and helps in creating a unique identity in the industry. Being a top Branding & Advertising agency in Oman we can help your business to become a brand ! 
How our Branding tactics will help your business grow?
Branding is very critical to a business because of the overall impact it creates on your company. Branding can change how people perceive your business identity, it can benefit your business in many ways and increase your brand awareness.
Branding Gets Recognition 
Branding Increases Business Value
Branding Generates New Customers
Branding Improves Employee Pride & Satisfaction
Branding Creates Trust with in the Industry
Branding Complement towards Advertising 
Our design team creates the marks and visual languages that support these brands. And we design with business objectives in mind so that the identity continues to serve them as their brand grows.
Let's Get Started
Ready To Make a Real Change? Let's Build this Thing Together!