services
Web Designing in Oman | Web Designers in Oman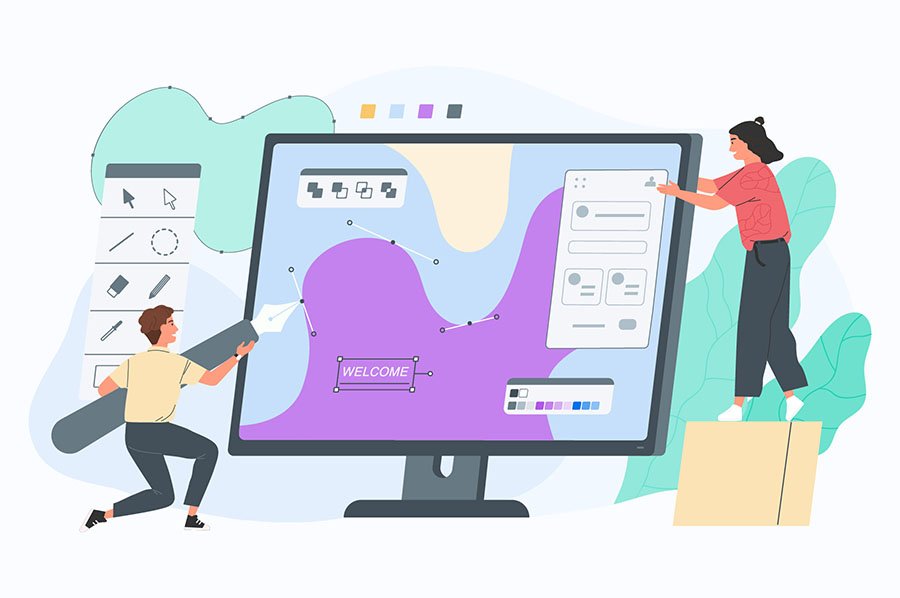 Web Designing in Oman | Web Designers in Oman 
InteracOman is one of the leading Web Designing companies in Oman. We offer quality web designing and web development services for affordable rates. If you're looking for a reliable web designing company in Oman, you've come to the right place. We are a full service Web development & web designing company that works with businesses of all sizes to design and develop websites that help them grow their business. We have been in the industry for 23 years and have a team of experienced designers, developers and content writers.
What We Offer | Web Designing Services
We provide a wide range of web design services such as:
Static Website Designing
Dynamic Web Designing
Startup Website Designing
Responsive Web Designing
Website Redesign
Mobile Website Designing
WordPress Website Designing
Custom Website Designing
Website Maintenance
Domain and Hosting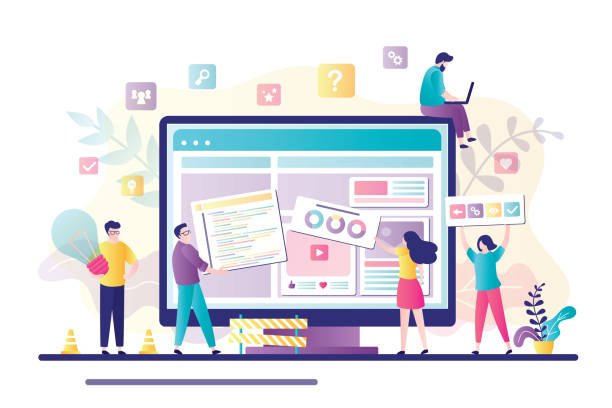 We craft the best design for your website with optimum user experience. A clean and professional website is vital for every business to succeed online. We give more importance to the feel, look and functionality of your website. A well designed and optimized website will increase your digital presence, brand awareness and revenue. Being a leading web designing company in Oman, we are having numerous numbers of satisfied customers. Our Services includes Web Designing, Website Development, Mobile App Development, Digital Marketing and Social Media Marketing services.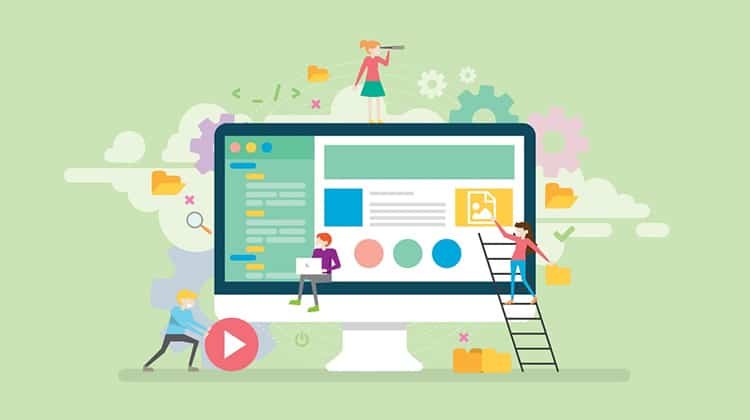 Our Websites Have,
Professional and Standard Design Quality
Unique and Stylish Web Designs
Responsive Web Designing
Custom Coding Tailored to Meet Customer Requirements
Fast Loading Features
Social Media Integration
SSL Secured
SEO Friendliness
Support of Experienced & Creative Web Designers
We are renowned for our exceptional professionalism when it comes to revamping and redesigning existing websites. We study the pros and cons of your website and recommend much-needed changes on your web pages to enjoy its full potential. We use the most suitable technologies to integrate new features into your website. InteracOman conducts a comprehensive assessment of your website requirements and works towards carving out its unique identity in the market. As a fast-growing Web designers company in Oman, we have made our presence felt across the country drawing on the experience of our smart Internet marketing experts. We can help your site reach the targeted audience while broadening the scope of business.
Let's Get Started
Ready To Make a Real Change? Let's Build this Thing Together!