services
Web Hosting & Domain Registration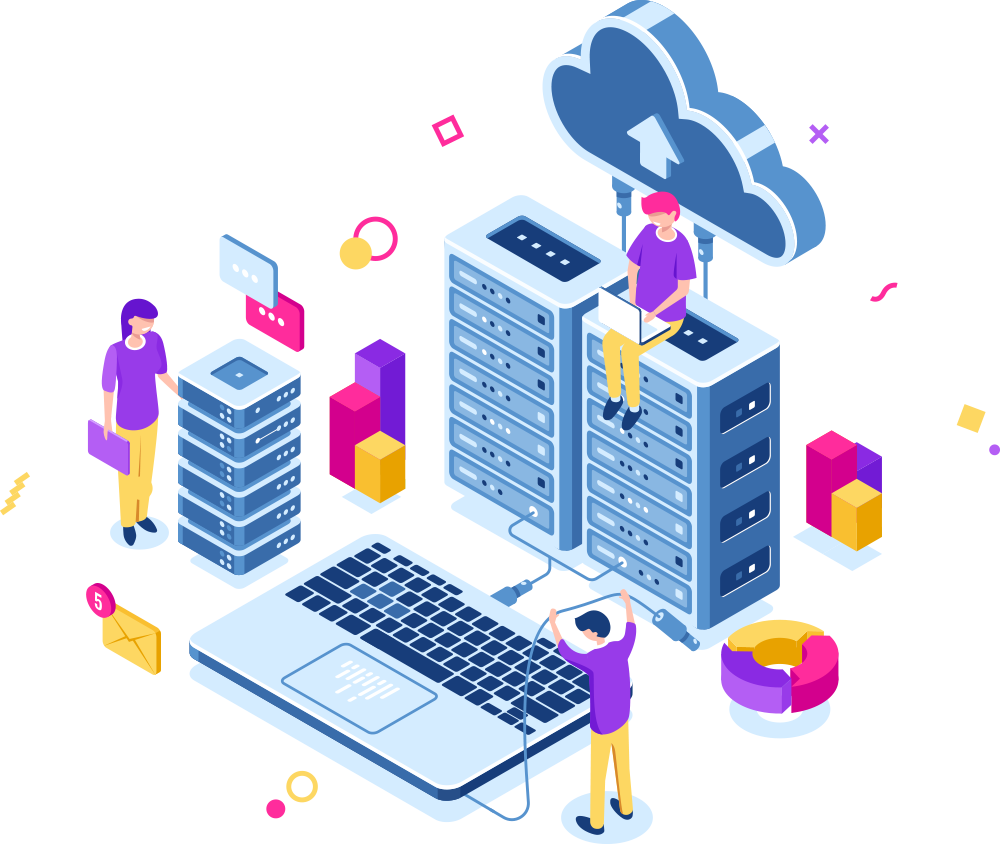 Web Hosting Services In Oman 
InteracOman provides reliable and affordable Web hosting and domain name registration services through tie up with leading global service providers. We guarantee complete service satisfaction to customers and provide quality and affordable Web Hosting Solutions on Linux and Windows hosting platforms.
HIGH-TECH DATA CENTER INFRASTRUCTURE
We are operating multiple, Data Centers in India, USA and UK. Outfitted with fully redundant ISPs, HVAC and 2 Diesel Gensets, we ensure uninterrupted Web hosting uptime in any condition. Our highly secured, state-of-the-art data Center hosting provides commendable excellence in terms of service, speed and network availability.
UNPARALLELED WEB HOSTING CAPABILITIES
We boast about our Red Hat/ Microsoft Certified Network Hosting administrators proficient in Windows and Linux Technologies. In addition, our phenomenal industry expertise in database design, development, migration and conversion is remarkable. It is their technical skills and web hosting fixated passion that enable us to deliver on our promises.
AMAZING WEB HOSTING SUPPORT – AVAILABLE 24/7
Seamless, smart support is the backbone of our web hosting services. Our web hosting technical experts are Available 24/7 and are focused at responding and resolving queries. Contact us instantly through Live chat, Ticketing system or Phone.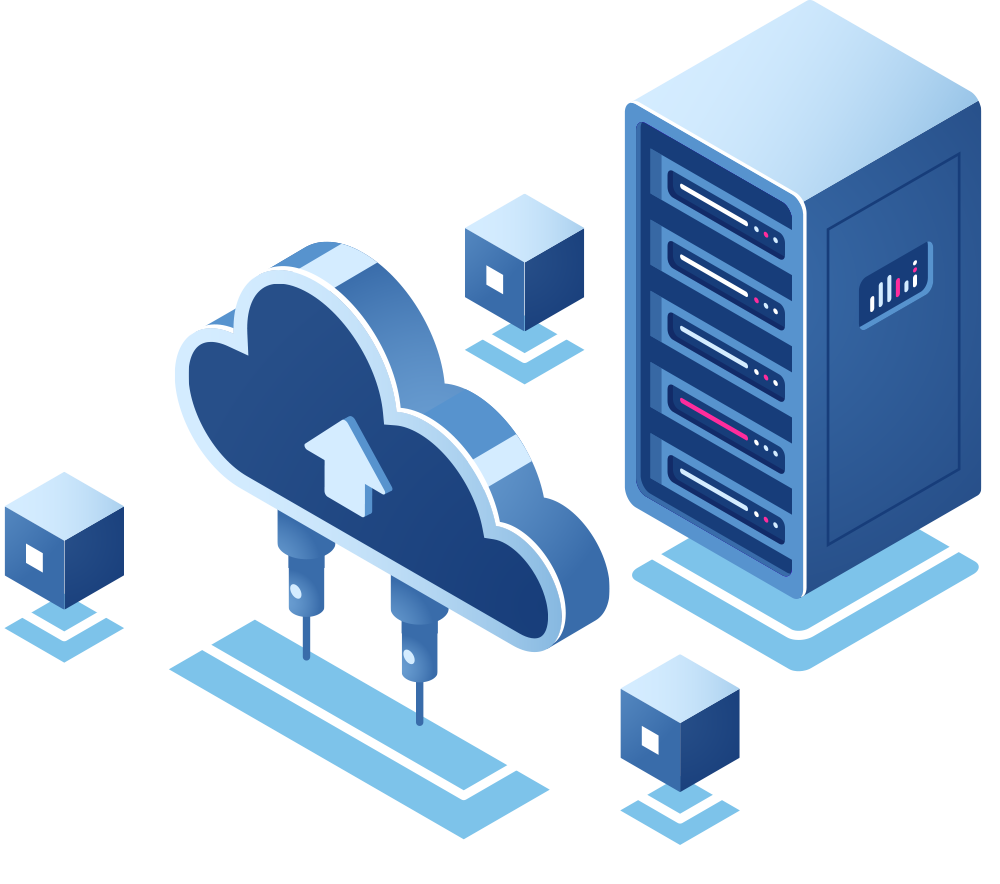 SECURED HOSTING ENVIRONMENT
Along with smart multilayer access control, we equip all our web hosting servers with anti-virus, anti-spam, IDS-IPN, firewall -VPN and other security tools to keep safe from unauthorized access, use, tampering, and threats of Malware, DDoS etc and render impeccable web hosting services.
99.99% UPTIME GUARANTEED
Our web hosting services come with of 99.99% network uptime guarantee, excluding scheduled maintenance. Our 3-Tier hosting network ensures that your Servers / Websites are always up and running
WEB HOSTING CONTROL PANELS
Housing the most impressive range of control panels of the contemporary web hosting market to meet your requirements and promise you easy and affordable hosting.
Let's Get Started
Ready To Make a Real Change? Let's Build this Thing Together!