services
Search Engine Optimization in Oman (SEO)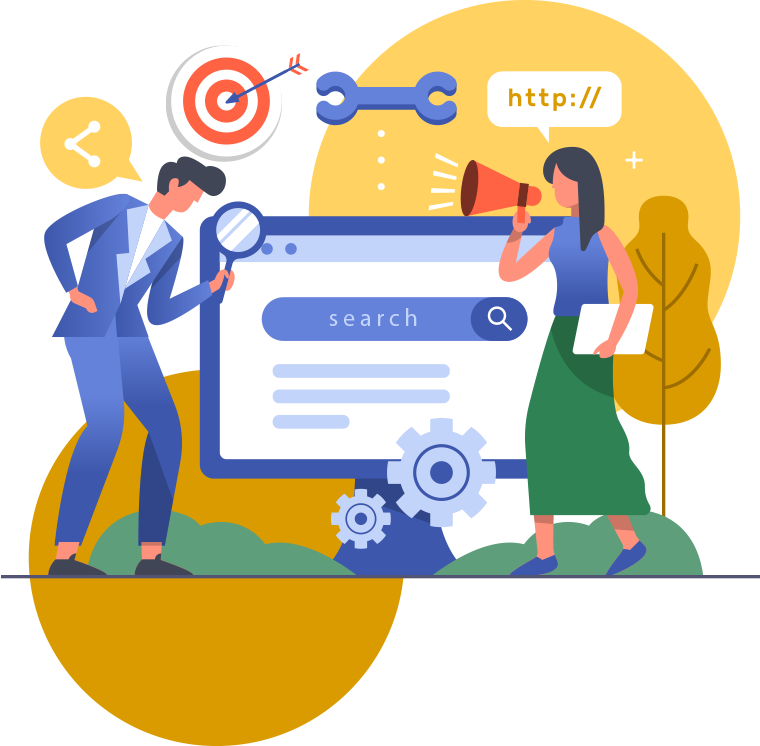 InteracOman is a leading SEO company in Oman providing top class SEO services to thousands of clients. Search Engine Optimization (SEO) is the process of optimizing your website to get organic, or un-paid, traffic from the search engine results page.
We make your website appear in front of the right people, that means your potential customers for the right keywords with our strategic SEO techniques. SEO is the back bone of every website now, as the competition is growing it is very important to be on the first page of GOOGLE or SERP (Search Engine Results Page) to get the audience attraction and clicks.
Being the top SEO company in Oman, we do have a pretty good understanding of almost all the factors that impact search engine results page (SERP) rankings. These factors include both on-page and off-page SEO, so we have created our own unique white hat SEO tactics to make your business website appear on the top positions of search engines, that can result more potential organic traffic to your web pages.  Following the best SEO practices focused on creating quality content, quality back links and more digital presence helps in building a sustainable online business that will continue to bring organic site traffic for years.
We can categorize SEO tactics into two main segments:
On-page SEO
On-Page SEO deals with technical on-page corrections & strategies happen on your website, like meta description changes, meta tile updations, new keywords, content updation, optimization of page title, search preview, website links etc
Off-page SEO
Off-page SEO strategies happen off your website, which mainly includes link building, branding, social presence and your local SEO.
We club on-page and off-page SEO tactics to make your website more user-friendly, as well as trustworthy, to users and search engines, it increases the chances that your site will rank on top positions on SERP for different searches/keywords.
How our SEO services can help your business to grow?
SEO Improves Search Engine Rankings
SEO Results Higher Conversion Rates
SEO Builds Brans Credibility
SEO Improves Your Customer Engagement
SEO Creates More Brand Awareness & Publicity
Why SEO is very essential for business websites?
According to surveys the majority or 99% of the Internet users are more likely to click on one of the top 5 results in the SERP pages. So, to gain more organic visitors or customers, you need to be in the top positions. We InteracOman, the best SEO agency in Oman will ensure your Google rankings on top positions by our strategic SEO service.
Contact Us for getting more Info about our SEO packages.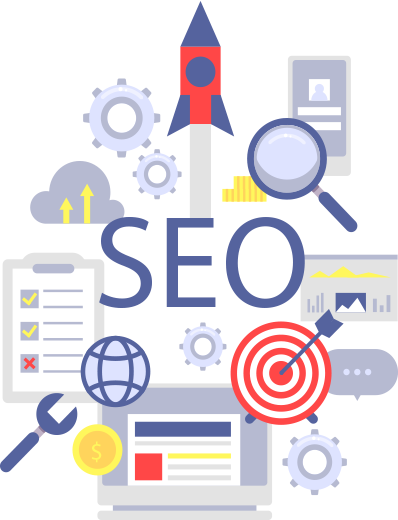 Let's Get Started
Ready To Make a Real Change? Let's Build this Thing Together!