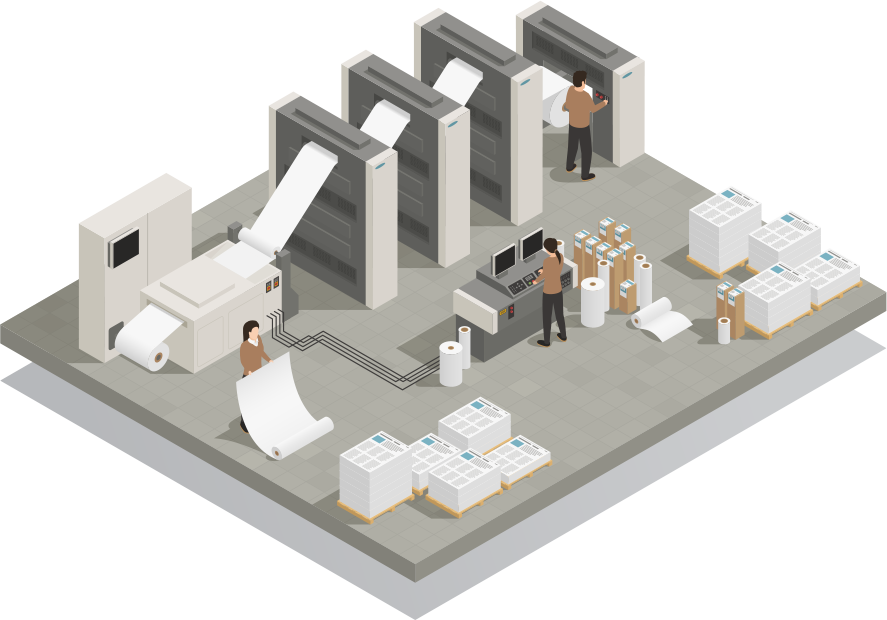 The enormous feedback from the site www.destinationoman.com helped InteracOman to make its foray into the world of print media publishing in 2004 with an annual print edition of DestinationOman, a pictorial journal on Oman, which is strongly endorsed by the Ministry of Tourism, and appreciated by tourism establishments in Oman, that support the publication with generous advertisements and sponsorships.
Inspired by the success of DestinationOman annual print edition, InteracOman launched Oman Vistas www.omanvistas.com – a quarterly business and economy publication in 2006.
Let's Get Started
Ready To Make a Real Change? Let's Build this Thing Together!