services- InteracOman
Publishing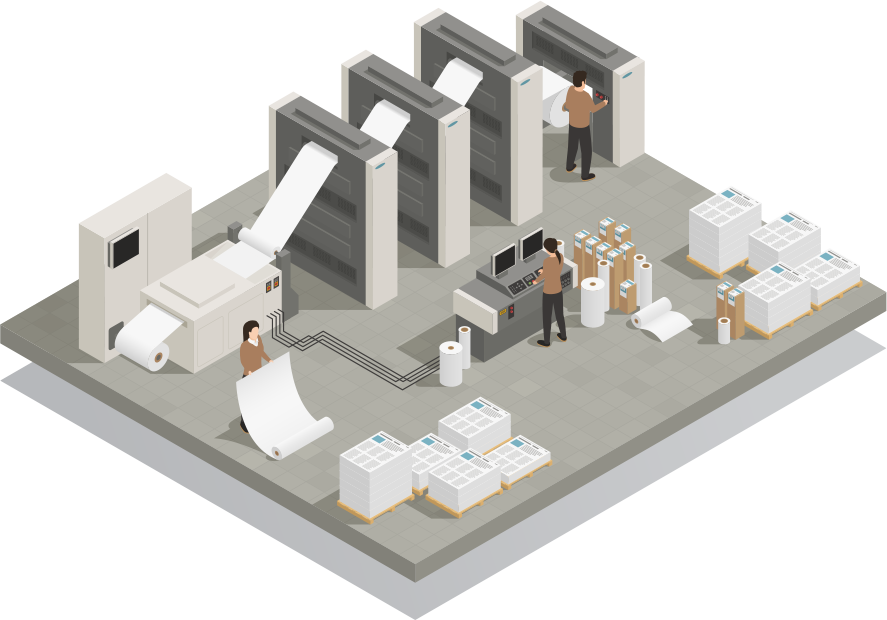 DestinationOman – A Successful Venture From InteracOman
The brand DestinationOman is founded by Deepak Nair, CEO of InteracOman and an expatriate resident of the Sultanate of Oman since 1992. The website www.destinationoman.com was founded by him in 2001 when his entrepreneurial skills came to the fore. 
The idea was to create a better awareness of the Sultanate of Oman as a growing tourist destination of the middle east. It is a private initiative from InteracOman that won appreciation from the tourism industry stake holders of Oman, including the ministry of tourism and that came into existence even before the official website of the ministry of tourism was in place. The website became an instant hit with potential tourists and visitors to Oman, from all over the world, who visit the site to gather information about tourism opportunities in Oman. www.destinationoman.com is the website that gets maximum number of visitors and shows up on all major search engines. The site provides all relevant information about the Sultanate of Oman from how to arrive, where to stay, what to see, what to do, what to eat, where to eat, where to shop, what to shop, etc. In short, how to get the best of Oman as a tourist destination.
The enormous feedback from the site www.destinationoman.com helped InteracOman to make its foray into the world of print media publishing in 2004 with an annual print edition of DestinationOman, a pictorial journal on Oman, which is strongly endorsed by the Ministry of Tourism, and appreciated by tourism establishments in Oman, and have won rave reviews and accolades in the local and international media on numerous occasions, that support the publication with generous advertisements and sponsorships. The aesthetically designed book showcases the beauty of Oman with tourism stories that are illustrated with spectacular photographs, many of them taken by the founder himself and others by professional photographers and visitors to Oman. Contact us for more info regarding advertisements in DestinationOman. 
Inspired by the success of DestinationOman annual print edition, InteracOman launched Oman Vistas www.omanvistas.com – a quarterly business and economy publication in 2006.
Let's Get Started
Ready To Make a Real Change? Let's Build this Thing Together!