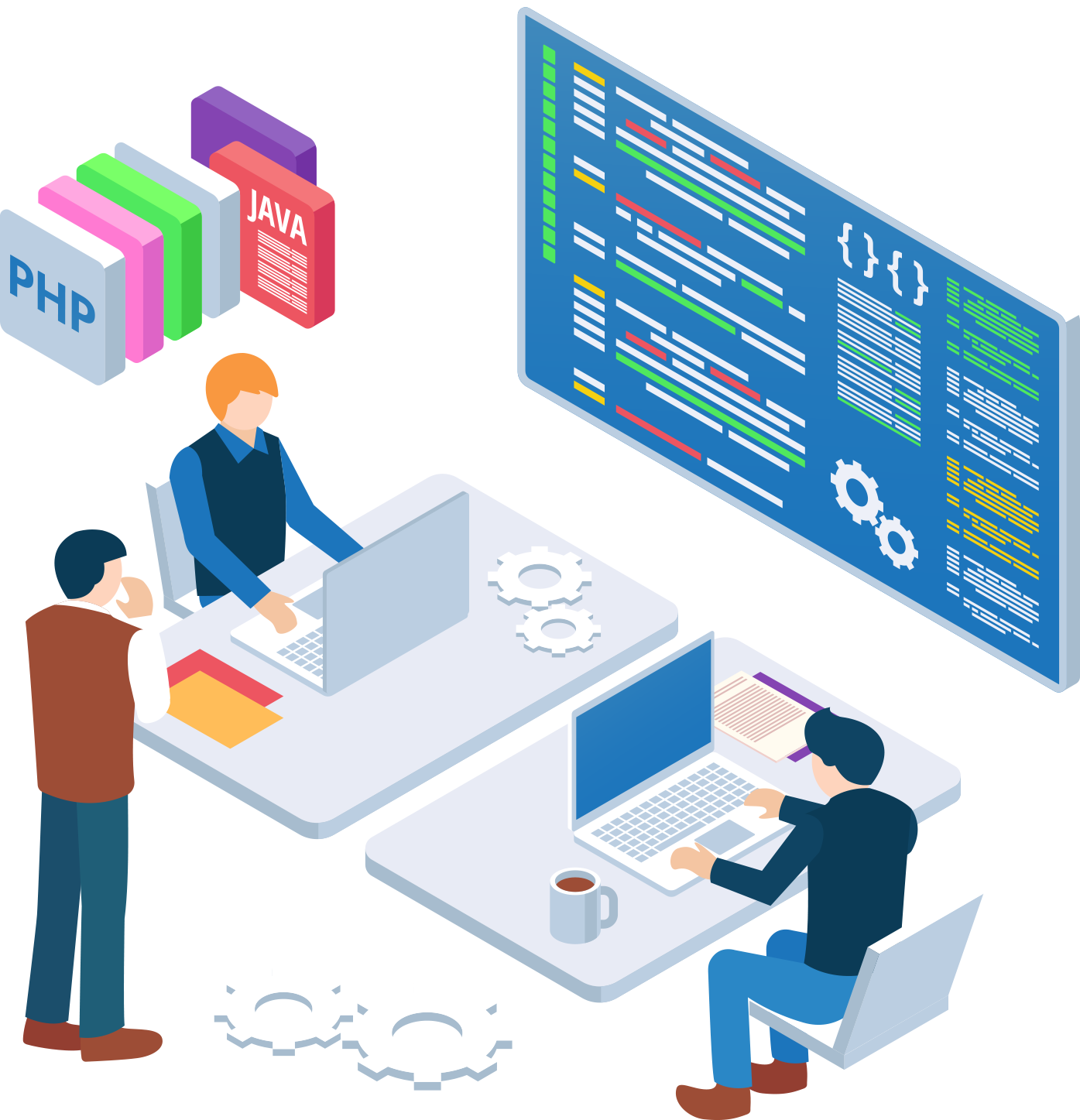 We design and custom build high impact sites that attract your target audience. Let's get your project started today from the leading Website Development Company in Oman !
Welcome To InteracOman
Website Development, Web Hosting & Digital Marketing Company In Oman
Established in 1999 Interactive Digital Media Technologies LLC (InteracOman) is a leading multi-disciplinary Website development & Digital marketing company in Oman. We design and develop functional and high impact websites and mobile applications using the latest industry standard tools and technologies. Over the years we have won several awards and accolades for our professional acumen. And with over 500 websites powered by us, we are proud to have one of the best work portfolios in the Sultanate of Oman.
The Leading Website Development Company In Oman
We are providing a wide range of services like Website Development, Digital Marketing, Web Hosting, Branding, Search Engine Optimization, Mobile App Development etc to our customers.
WEB DESIGN AND DEVELOPMENT
InteracOman is globally recognized and published as one of the most innovative website development Company. We are 100%…
DIGITAL MARKETING
Your website looks great and functions well but it needs digital marketing efforts too. Being the best Digital Marketing firm in Oman, We provide all sort of Digital Marketing Services in Oman
MOBILE APPS DEVELOPMENT
InteracOman excels in mobile & tablet application development. For the web, mobile (iPhone & Android)…
BRANDING AND IDENTITY
We design awesome, appealing and user-friendly interfaces. Fresh and crisp look, simplicity of use…
EMAIL ADVERTISING
Did you know email ads broadcast via Omantel to all its internet subscribers or all those who have…
PUBLIC RELATIONS
Our goal is to provide that elusive X-Factor that makes marketing campaigns more incisive…
PUBLISHING
Interac made its foray into publishing in 2004 by bringing out the maiden print edition…
WEB HOSTING
InteracOman provides offers reliable and affordable Web hosting and domain name registration services…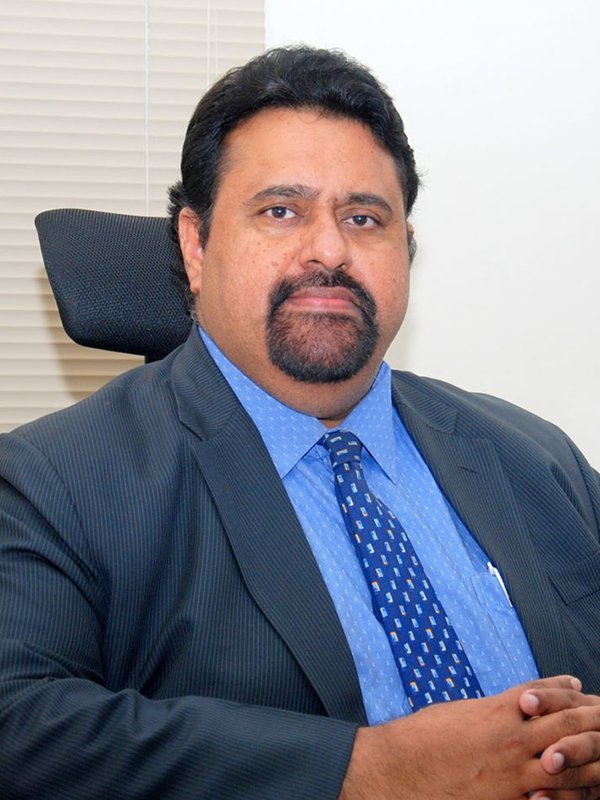 DEEPAK NAIR
Founder & CEO
RAM KUMAR
Business Development Manager
NAMITHA LEKHA
Sr. Digital Marketing & SEO Specialist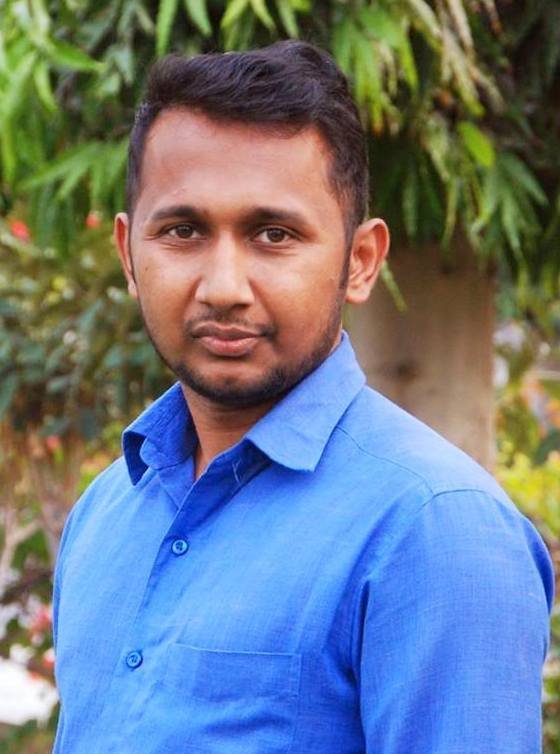 DHARWISH N
Fullstack Developer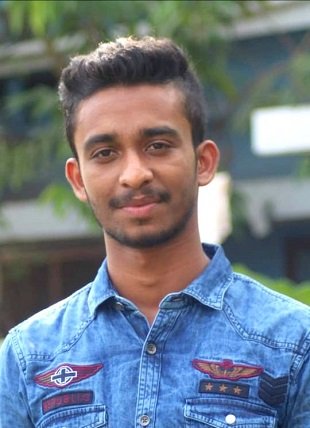 Let's Get Started
Ready To Make a Real Change? Let's Build this Thing Together!