services
Digital Marketing In Oman 
Digital Marketing 
Digital marketing is a type of marketing in which internet and online based digital technologies such as desktop computers, mobile phones and other digital media channels and platforms to promote products and services. InteracOman is one of the top Digital Marketing Company in Oman offers various Digital Marketing Services like Search Engine Optimization (SEO), Social Media Marketing (SMM), Search Engine Marketing (SEM), Social Media Optimization (SMO), Email Marketing, Viral Marketing, Influential Marketing, Affiliate Marketing etc.
Search Engine Optimization (SEO)
Search Engine Optimization is the process of optimizing a Web page or Website using different strategies, tactics and techniques, in order to increase the organic website traffic, by obtaining a high ranking – placement in the search result page (SERP) of a search engine, like  Google, Yahoo, Bing etc. SEO helps business to have a faster, smoother, Google & user-friendlier website that gain organic traffic, and can results business conversions.  
Our Digital Marketing services commonly includes:
Our quality of digital marketing service & ROI driven strategies made us one the top Digital Marketing Company in Oman. 
Custom content calendar – We plan ahead and create content well in advance, get it approved by the clients and schedule it as per the defined calendar.
Creative communication – Content has no meaning unless supported by enticing visuals. Our creative gurus up the ante by enhancing content through visuals.
Publishing to social channels – The publishing team pushes the content on all the popular channels plus bookmarks the content across the web for higher visibility.
Community management – We track the conversations and respond to them as appropriate, inform clients if any negative sentiment is tracked.
Reporting & Insights – A monthly report is shared with the clients, summarizing the key takeaways/highlights resulting from the campaigns.
Social Media Marketing (SMM) & Mangement
Social media marketing is another form of marketing in which we use social media platforms to connect with your audience to build your brand, increase sales, and drive website traffic. Our social media strategy involves publishing great content on your social media profiles, engaging your followers, analyzing your results, and running social media paid advertisements. Our Social Media Management & Marketing Services helps start-ups and corporate to strategically plan & execute their social media activities & campaigns to create a meaningful presence on all the social media channels, and there by reaching their potential customers.
Search Engine Marketing (Google Ads, PPC Campaigns etc)
Search engine marketing, or SEM, is one of the most effective ways to grow your business in an increasingly competitive marketplace. Search engine marketing (SEM) is a form of Internet marketing that involves the promotion of websites by increasing their visibility in search engine results pages (SERPs) primarily through paid advertising. SEM may incorporate search engine optimization (SEO) also, which adjusts or rewrites website content and site architecture to achieve a higher ranking in search engine results pages. Our Search Engine Marketing techniques blends organic search engine optimization (SEO) with paid search or pay per click (PPC) advertisement to increase exposure of your website.  In PPC advertisements you pay the search engine vendor every time someone clicks on your Ad, this ensures that your paid Ad is actually drawing potential traffic to your website.
Email Marketing / Email Advertising
Email marketing is the act of sending a commercial message, typically to a group of people, using email. In its broadest sense, every email sent to a potential or current customer could be considered email marketing. It usually involves using email to send advertisements, request business, or solicit sales or donations, and is meant to build loyalty, trust, or brand awareness. InteracOman's effective marketing emails convert prospects into customers, and turn one-time buyers into loyal, raving fans. Did you know that at least 91% of consumers check their email on a daily basis. That can't be said of any other communication channel. So make use of our email marketing strategies today to boost your business & sales conversions.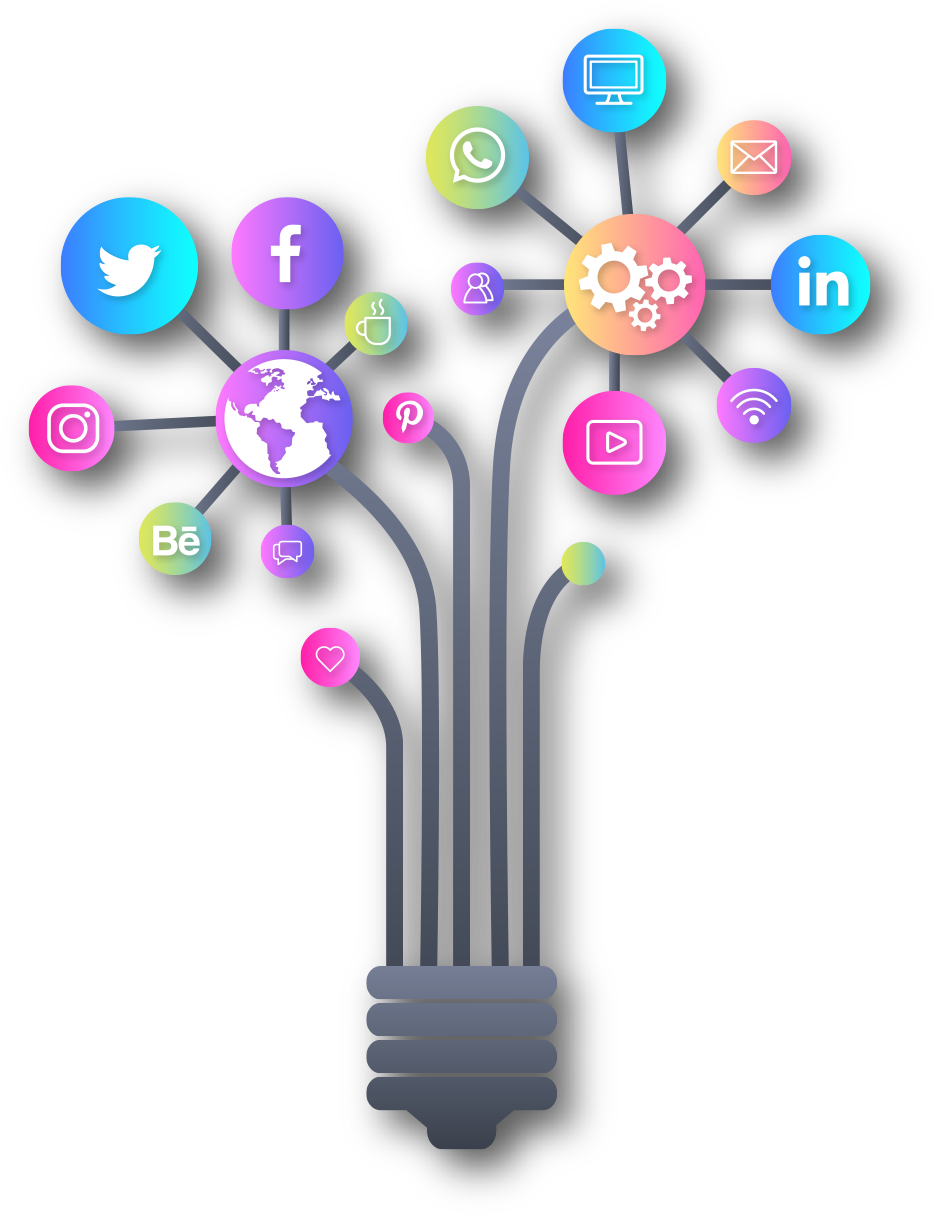 Let's Get Started
Ready To Make a Real Change? Let's Build this Thing Together!