InteracOman – Top SEO Companies in Oman
Search Engine Optimization aka SEO is the process of optimizing your website using different strategies techniques, to increase the organic website traffic, by obtaining a high ranking and placement in the search result page (SERP) of a search engine, like Google, Yahoo, Bing etc. We, InteracOman is one of the top SEO companies in Oman helping our clients to get positioned their websites on top of search engines in order to gain organic traffic. Most of the businesses and brands are aware that a website without proper SEO is worthless, and the competition on the search engines are getting more difficult day by day, because of this reason many customers approaching us for their SEO services. Our unique GOOGLE friendly SEO strategies are good enough to improve your website's searchability, organic traffic and visibility on various search engines. Being the most visited website in the world, Google accounts for 98.9% of web searches, because of that our SEO tactics are centered on Google and we are UpToDate with the Google algorithm changes to win the competition in the market.
Keyword Research in SEO
Being th ebest SEO companies in Oman, we consider Keyword research as the primary step in SEO process, after studying the client's business requirements we get into the keyword research process. Identifying the right keywords to find out which 'search-term' your customers are using when they are searching for your products and services. We also use keyword planning tools such as Google Keyword Planner, Moz Keyword Explorer, Ubersuggest etc to get most accurate keyword insights.
Competitor Analysis in SEO
Competitor analysis is a strongest SEO strategy that gives insights about how you need to go about target keywords, website content, link building etc. We consider competitor analysis as a crucial step in SEO, so we examine competitor's SERP positions, market value, ranking keywords, content strategy etc with the help of technical analysis tools and manual research. As the leading SEO companies in Oman, we always spend time on our competitior analysis before getting into any new project.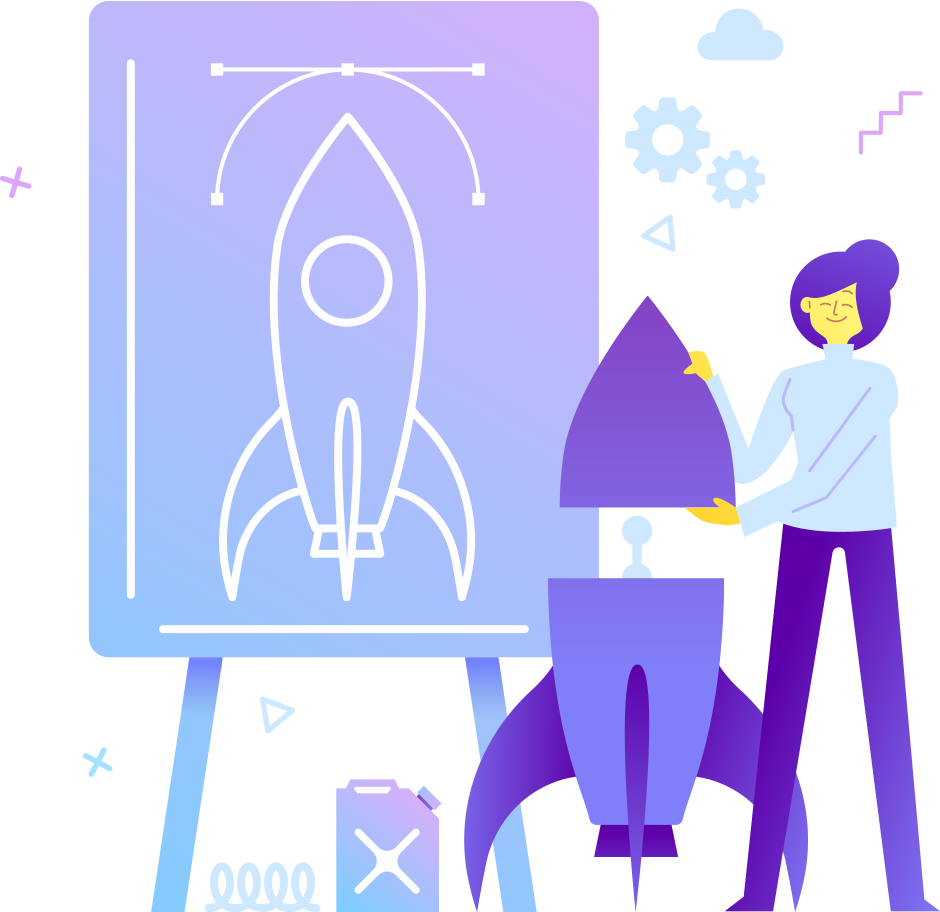 On-Page SEO (On-Page Optimization)
On-Page SEO refers to the process of optimization activities happening inside a website. Our On-page optimization process mainly includes page structuring, Meta tag optimization, Title tag optimization, Alt tag optimization, Meta description updation, Keyword incorporation, XML Sitemap updation, Robot.txt file updation, Link optimization, Image optimization, Content optimization, Schema updation, Canonicalization etc. Being the top SEO Companies in Oman we always give importance to on-page SEO optimization activities and maintain our website's health.
Measuring & Tracking SEO
Tracking SEO performance for further improvement. Being one of the successful SEO companies in Oman, we understand that measuring & optimizing your SEO performance is the only key to get long lasting results. We used to keep track of SERP Rankings, Click-Through-Rate (CTR), Website Traffic, Bounce Rate, Conversion Rate etc to improve our client's SEO performance.
Why SEO is Important for Your Business
SEO bring organic traffic to your website
SEO offers brand visibility over search engines
SEO makes your online presence stronger
SEO helps in improving your business credibility
SEO offers long term results
SEO is the best ROI driven digital marketing strategy
SEO can increase your sales & conversions
SEO is the cost-effective online marketing strategy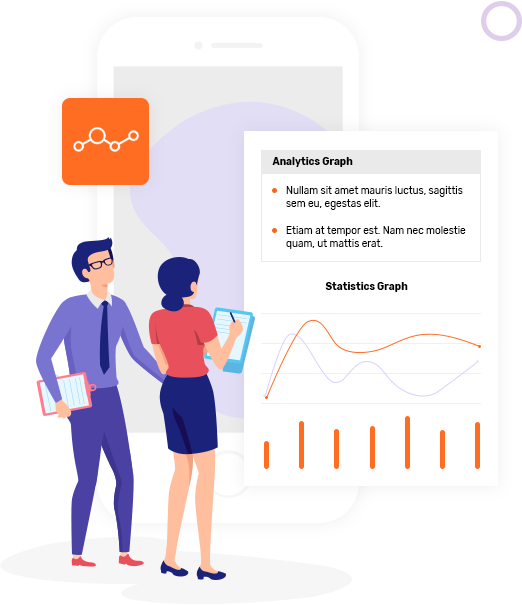 Its's Time to Implement SEO for Your "Business Website" from The Best SEO Companies in Oman
Now you know what Search Engine Optimization is,  why is it important and how it can benefit your online business growth. A website without getting traffic is not serving its purpose and it becomes a dead asset, don't let that happen to your website. In this digital era, more than 90% of consumers are searching on the internet before making a purchase, which is a golden opportunity where you can display your product & service catalogue in the form of your website.