What we excel at
The Experience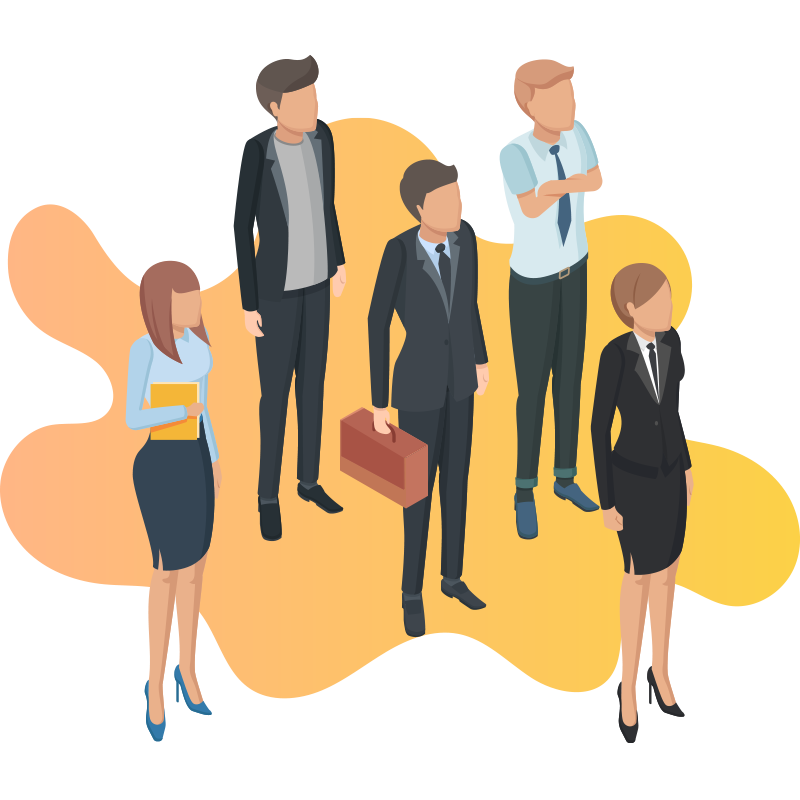 Awesome People
Working with us a blast! Just ask any of our happy clients, They will tell you the same thing.
Creativity
From engaging user interfaces, to eye popping print media, we'll turn heads.
Process
Every good project begins with a cognitive process. We keep you on track and on budget.
We Are Thinkers
We're not just a pretty face, we're pretty smart too. We think about your business and your business goals.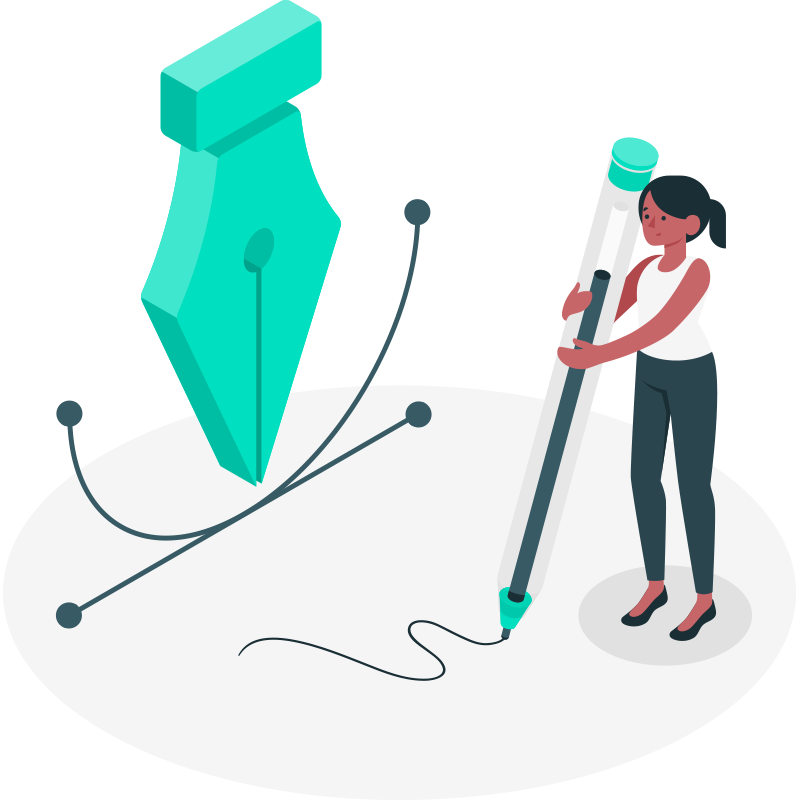 Detail Oriented
It's all about the details. We are kind of perfectionists, from every pixel to the last line of code, we promise perfection.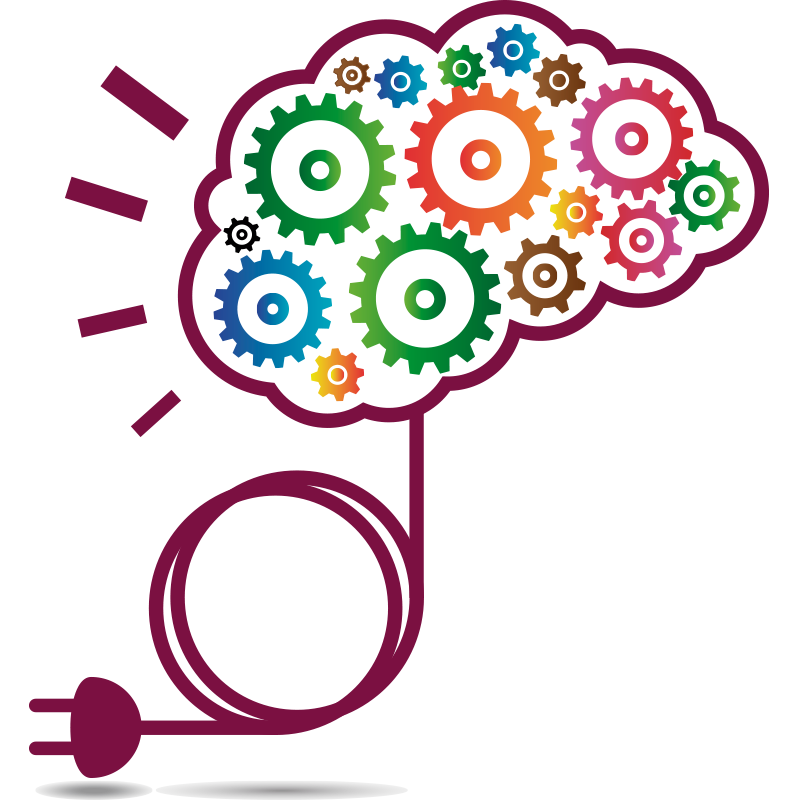 Bright Ideas
In such competitive world, your business needs to shine. Let's flip the switch and brighten up your project.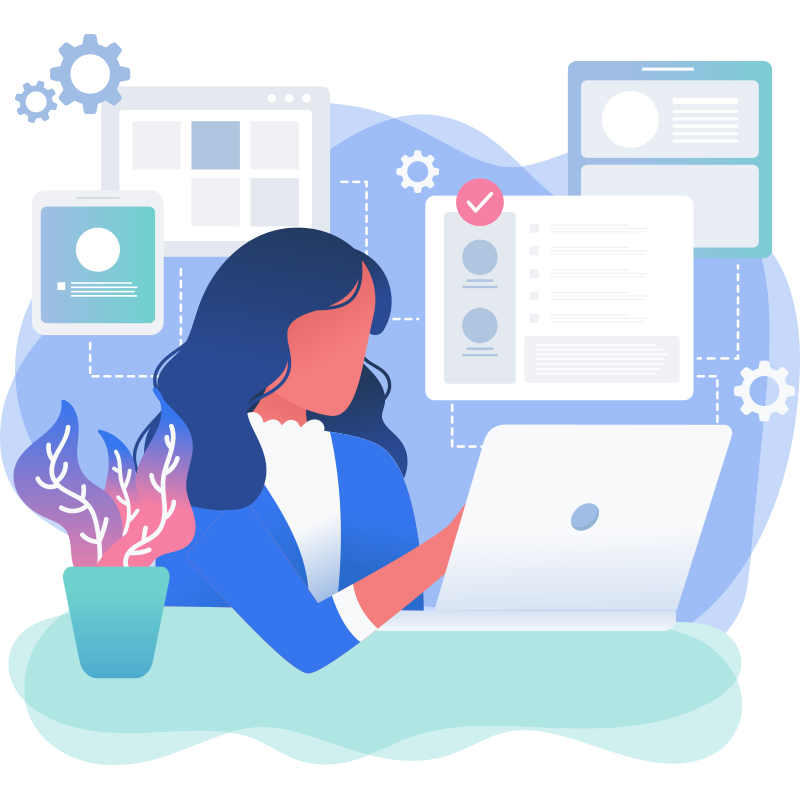 Passion
We tend to wear our hearts on our sleeves. It's not hard to tell that we love what we do, and so will you.
Satisfaction Guaranteed
The five star satisfaction guarantee experience.
Let's Get Started
Ready To Make a Real Change? Let's Build this Thing Together!